Popular products from this list:
HuffPost receives a share from retailers on this page. Every item is independently selected by the HuffPost Shopping team. Prices and availability are subject to change.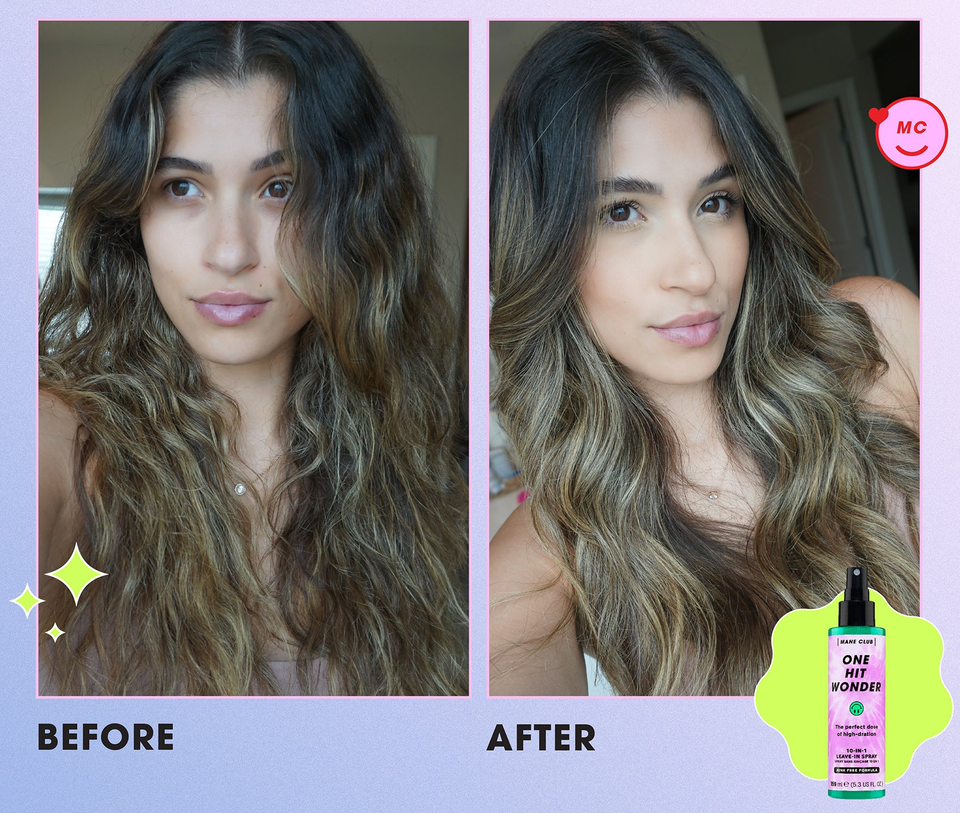 Mane Club
A bottle of One Hit Wonder 10-in-1 Leave-in Spray that control frizz, detangles, conditions, prevents breakage and strengthens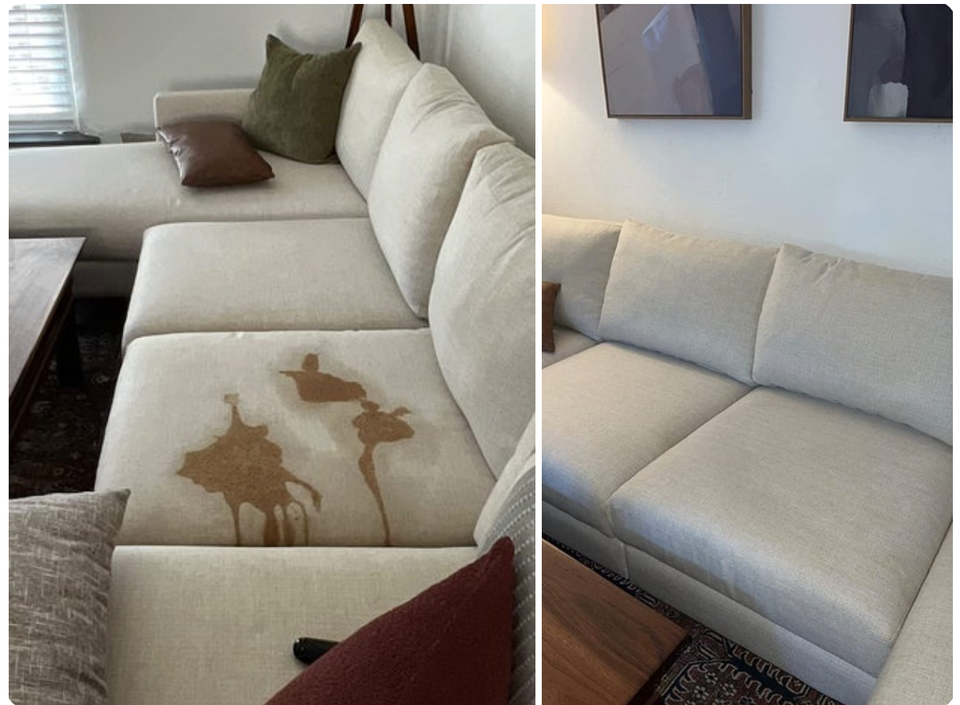 A bottle of Folex spot remover to make even the toughest of stains disappear from furniture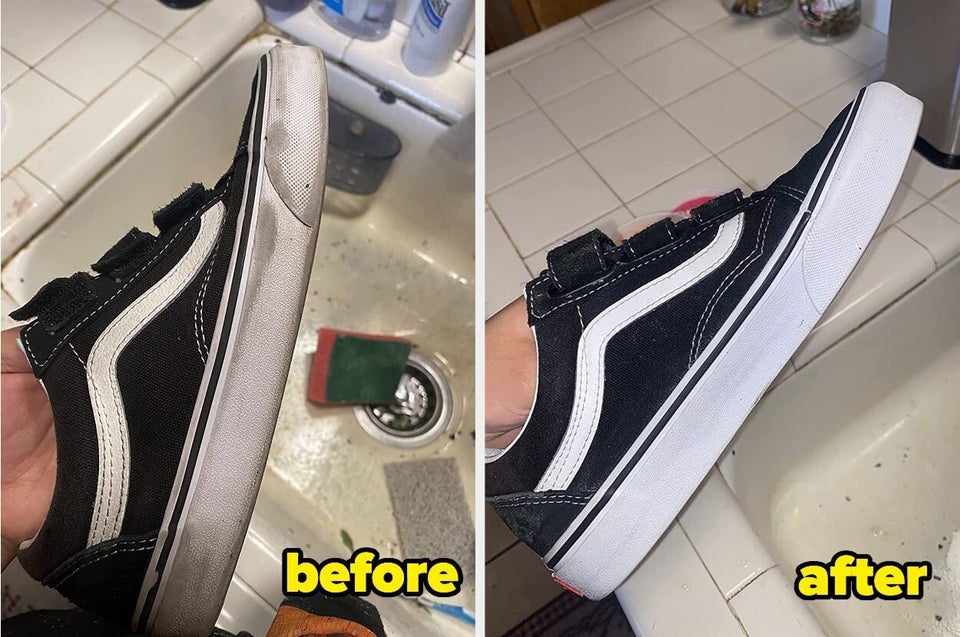 A jar of the bestselling Pink Stuff for those hard-to-get stains, dirt and rust spots around the house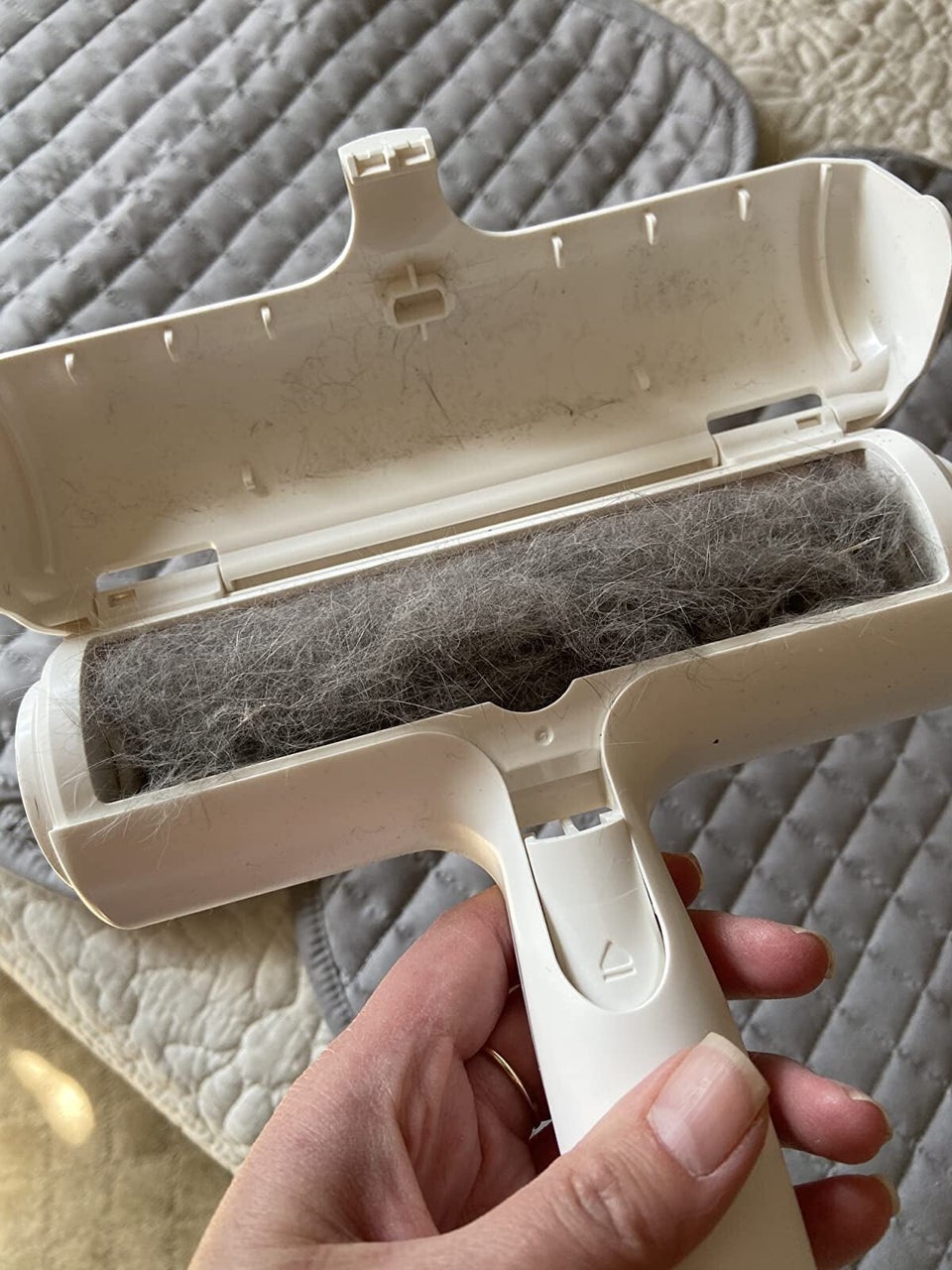 A pet hair remover to make sure your pet's shedding does minimal damage to your sinuses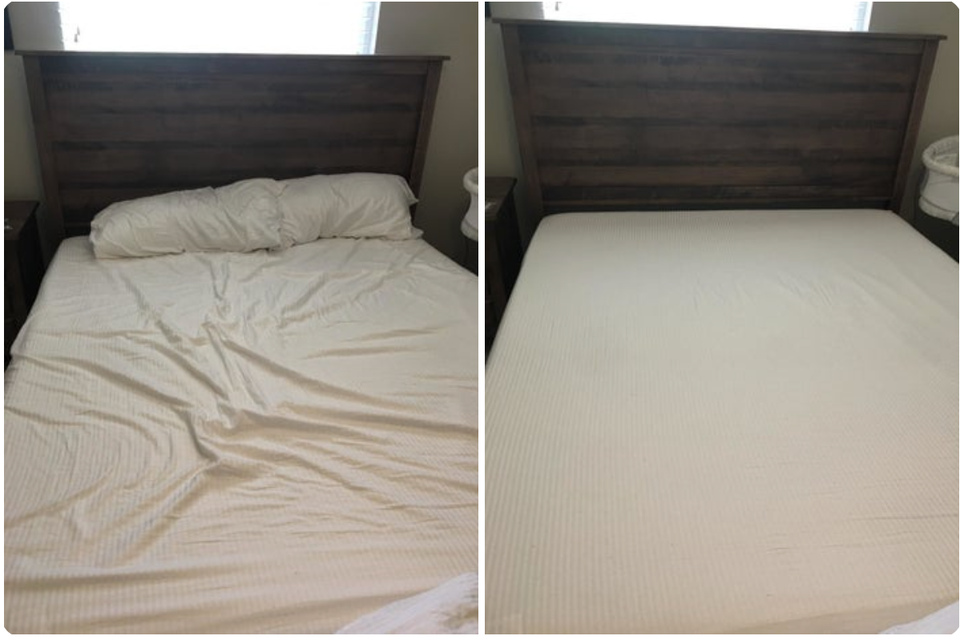 A set of bed bands that'll keep your fitted sheets secure and in place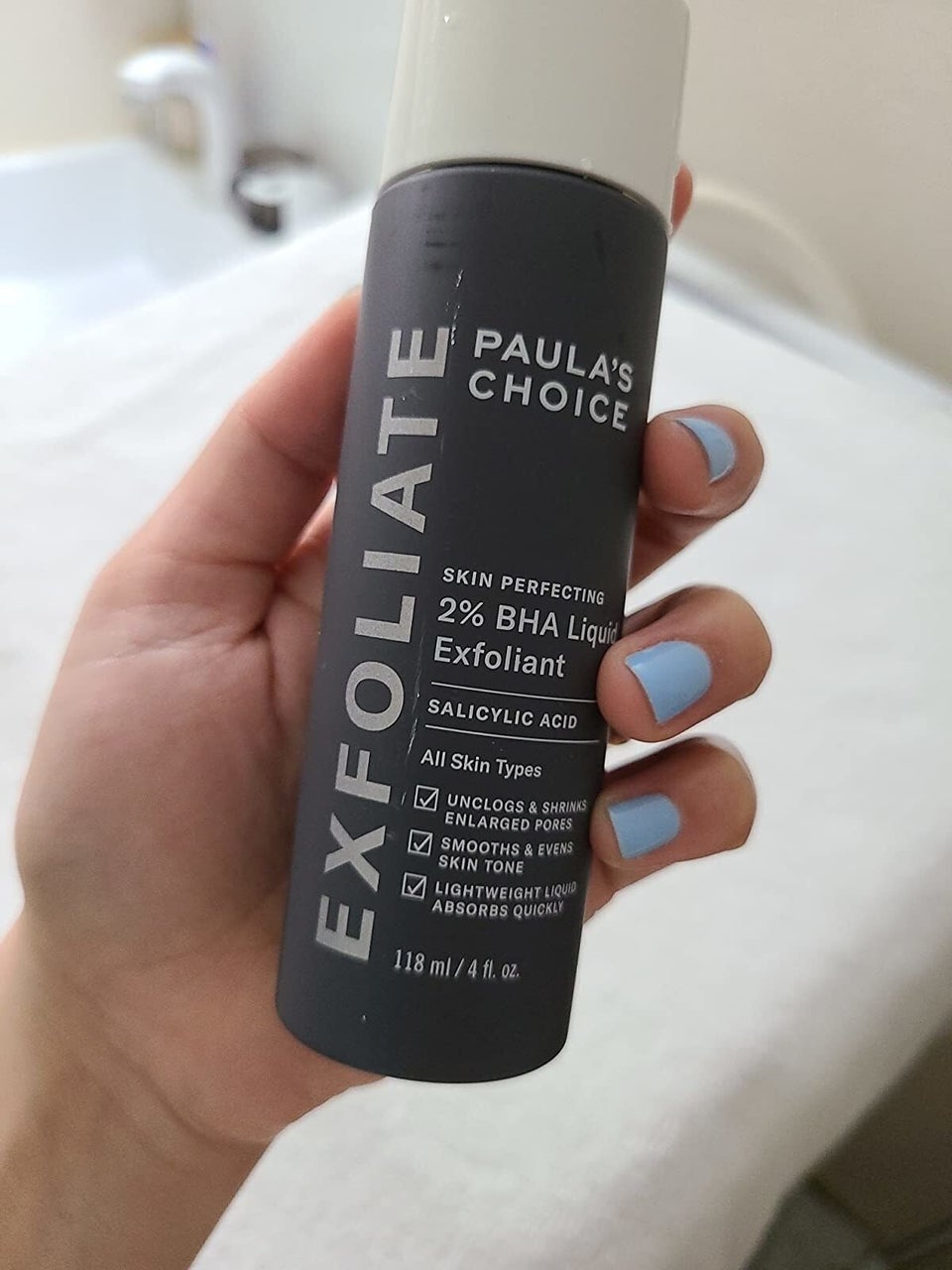 Paula's Choice Skin Perfecting 2% BHA Liquid Exfoliant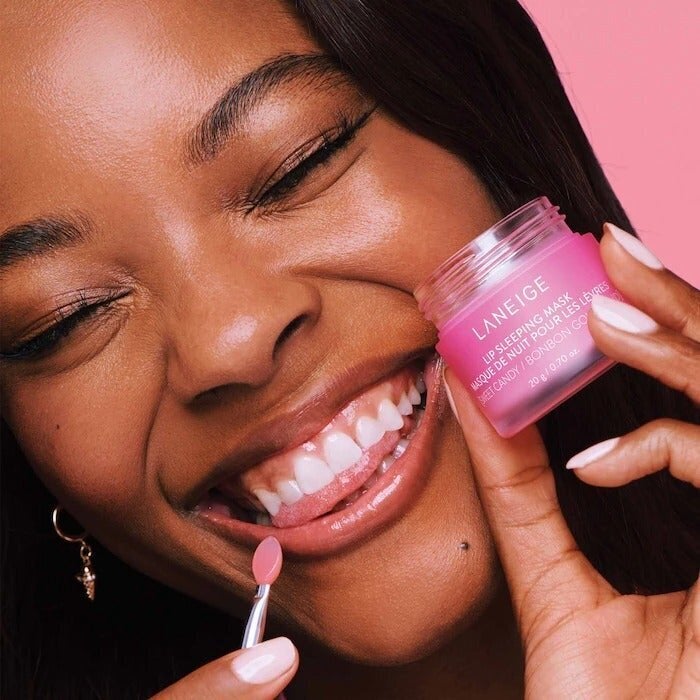 Sephora
Laneige's Lip Sleeping Mask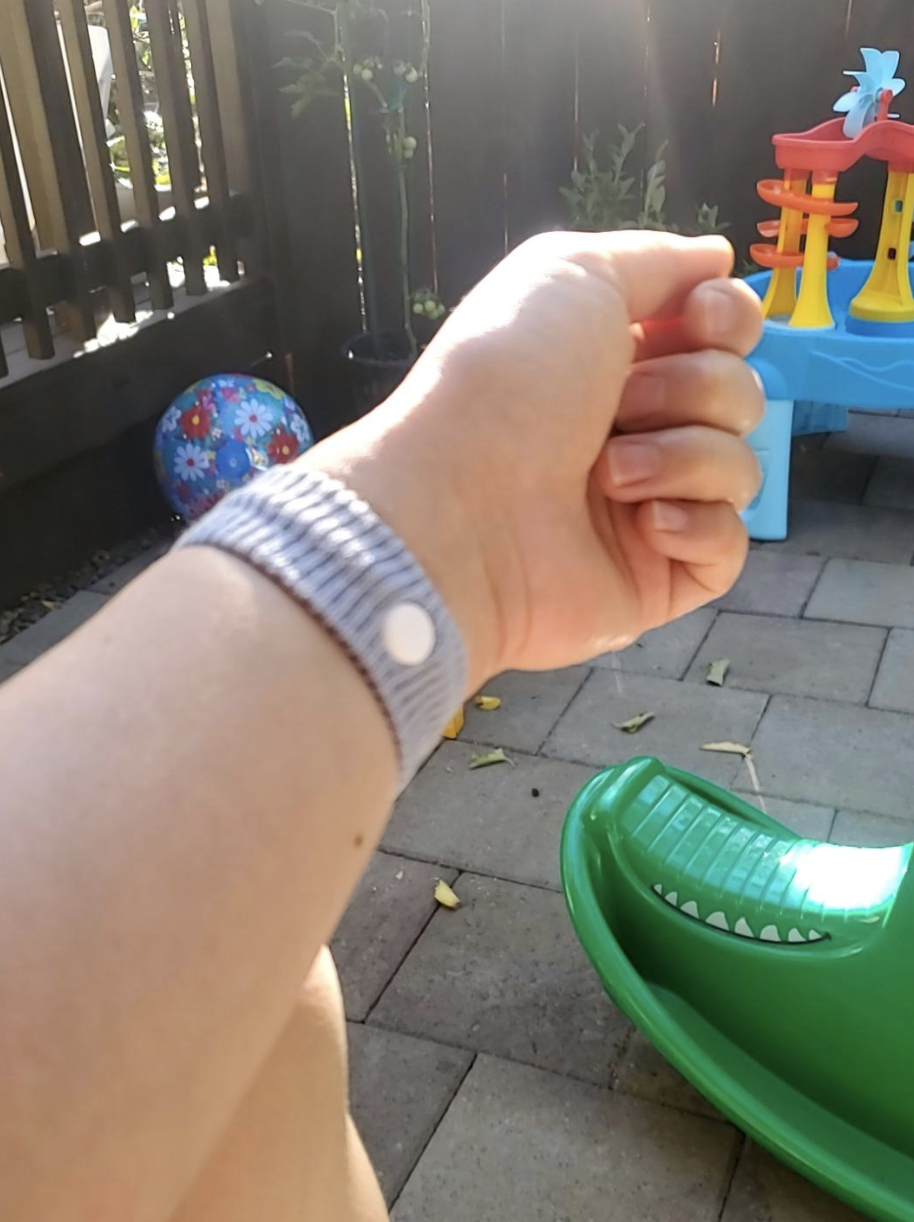 A set of Sea Bands perfect for those who experience motion sickness, morning sickness and migraine nausea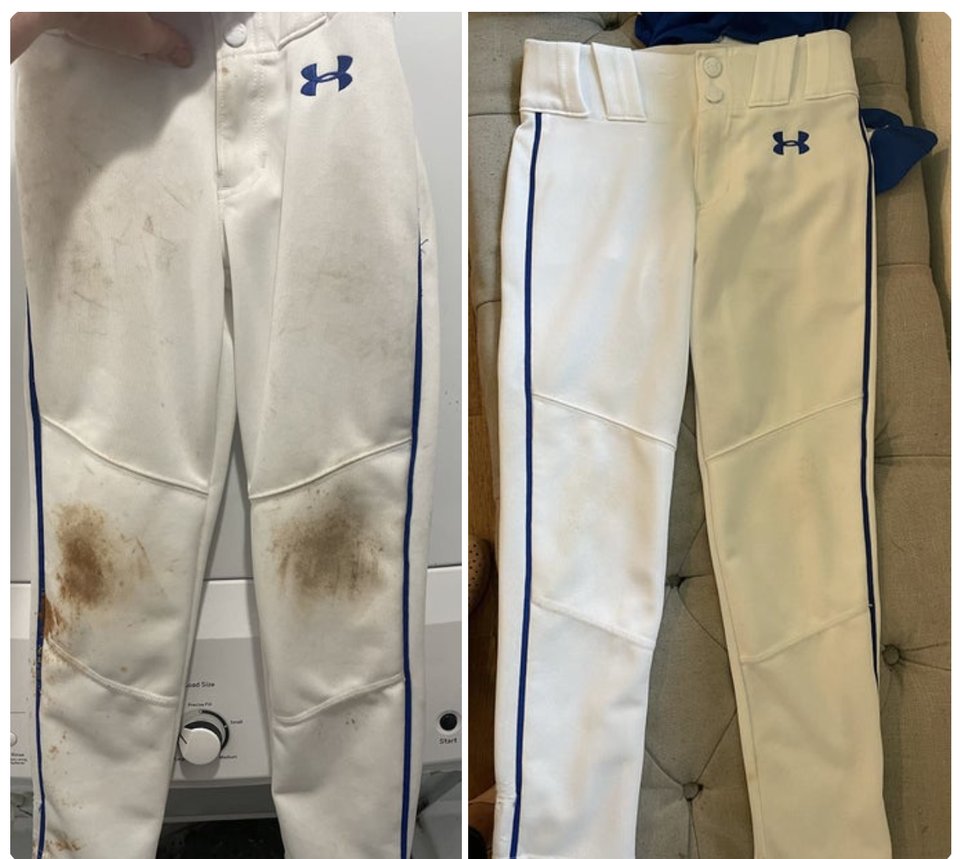 An enzyme-based laundry stain remover that has reviewers throwing around words like "magic" and "amazing"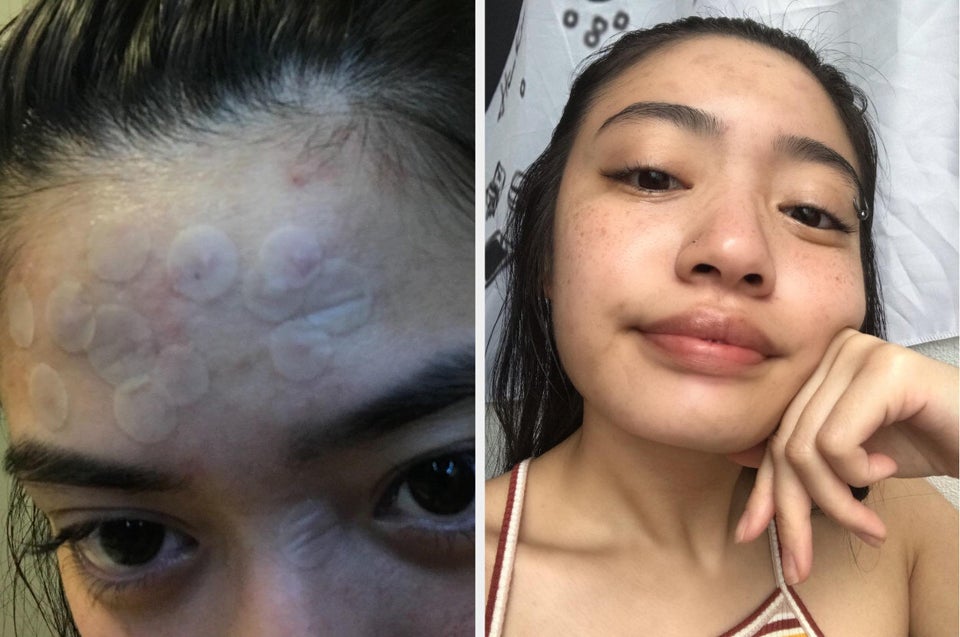 A pack of Avarelle Acne Cover Patches to help those pesky zits disappear overnight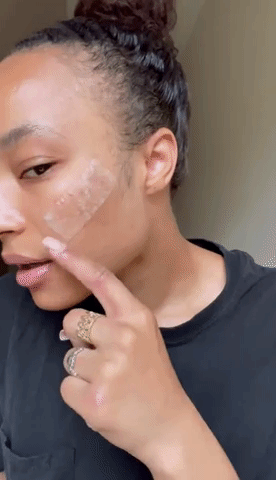 Amazon
OR a pack of the Mighty Patch Surface (big brother to the OG pimple patch) for bigger acne areas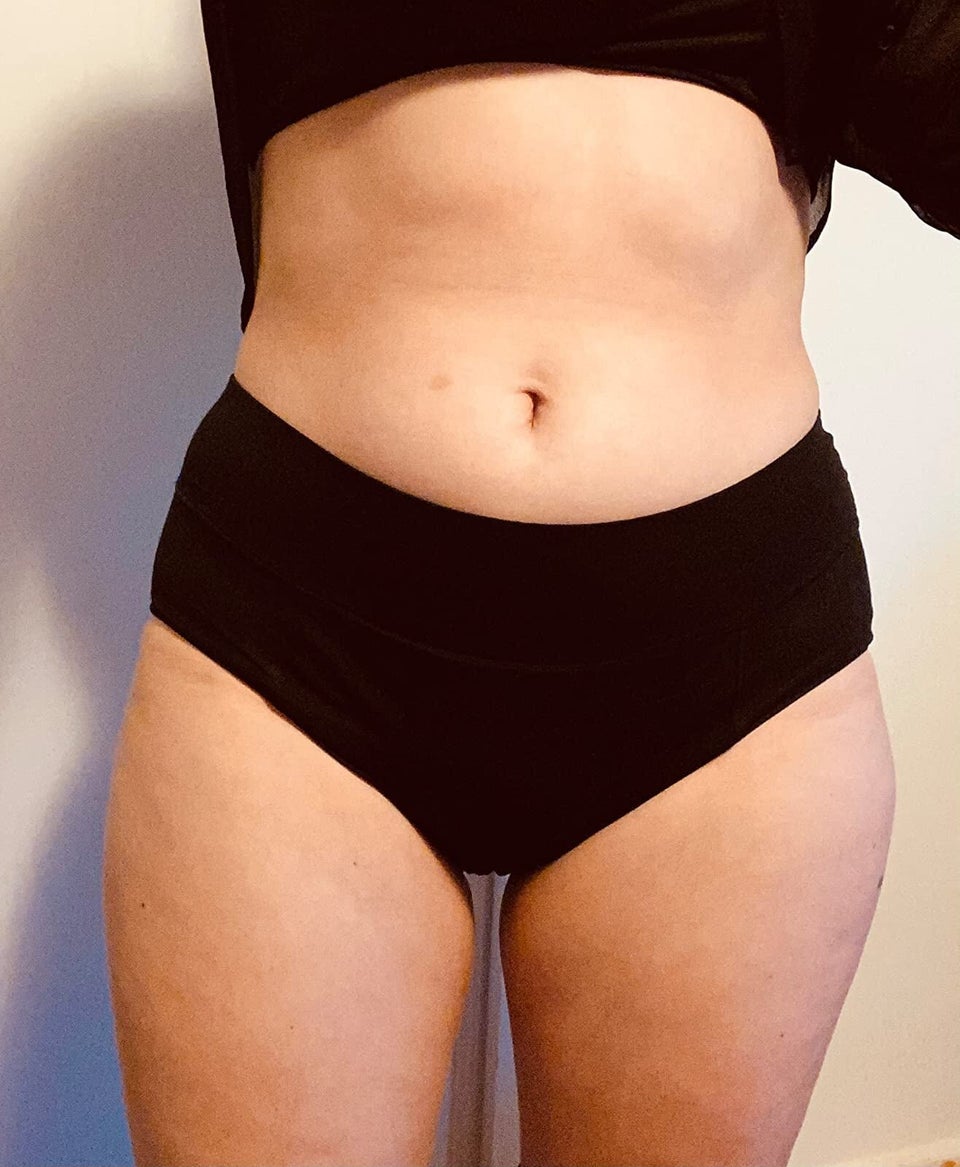 A pair of period-proof underwear because they work as an amazing alternative to wearing bulky, uncomfortable pads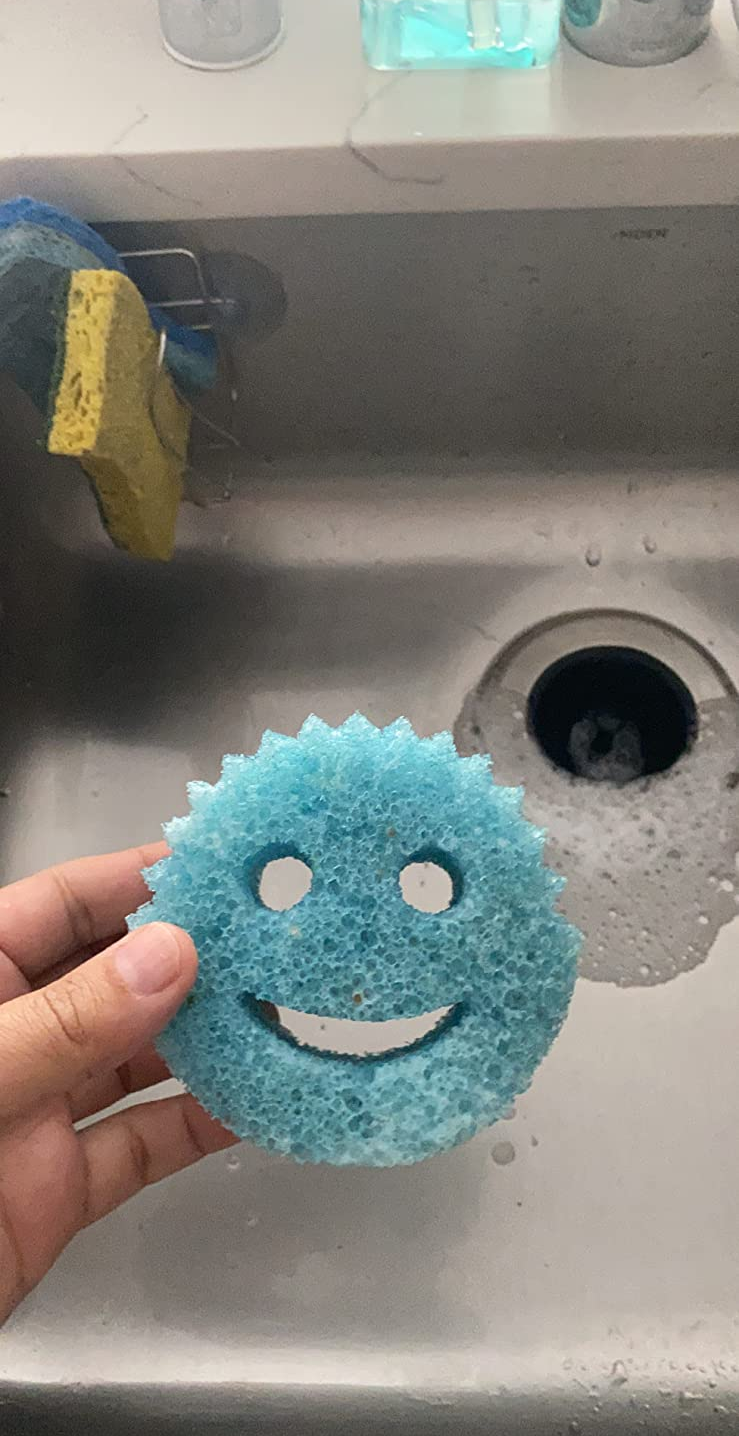 A set of scratch-free, odor-resistant Scrub Daddy sponges that deserve all their hype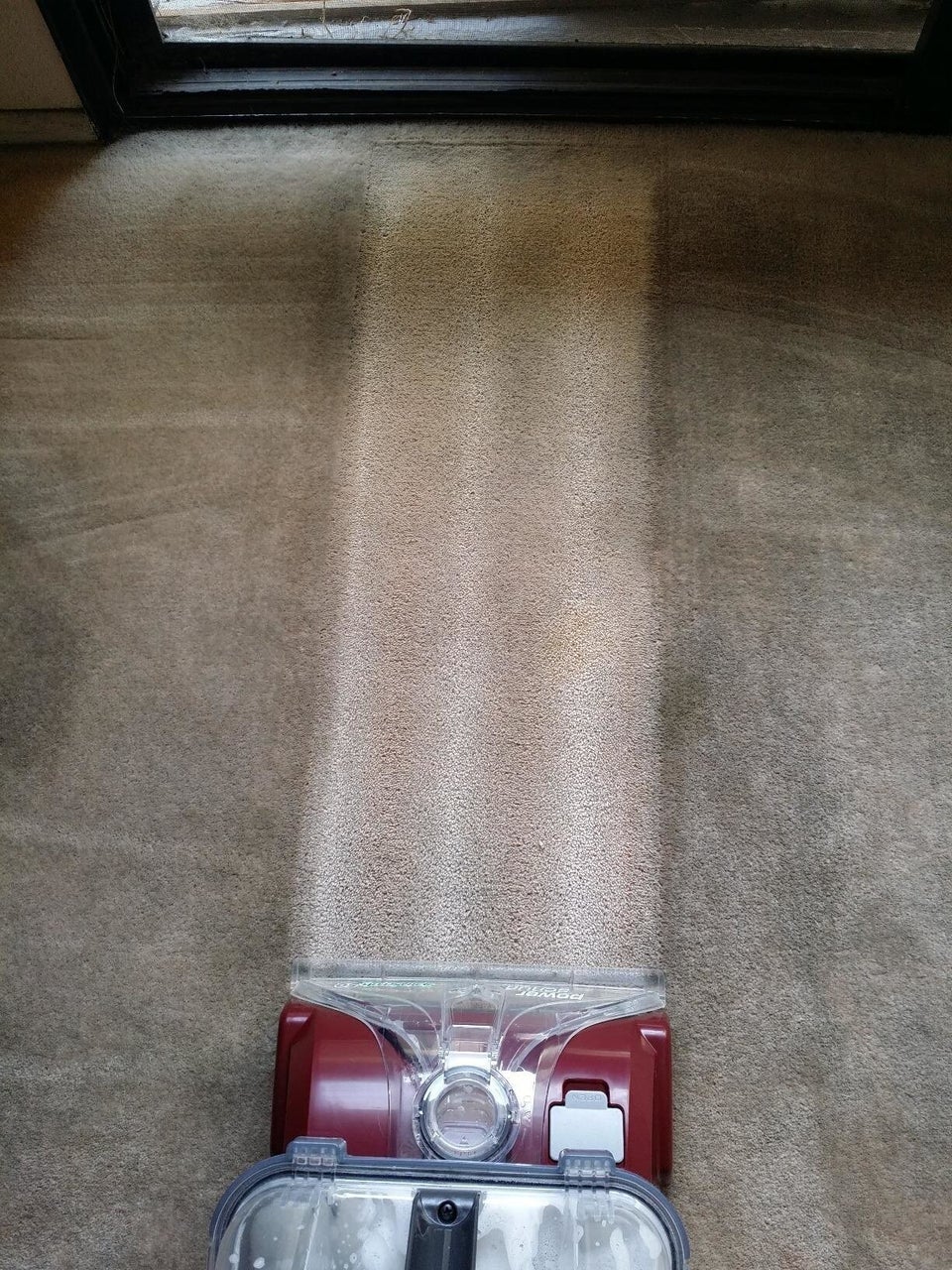 Sunny & Honey Carpet Miracle cleaner for those stains you'd never thought would come out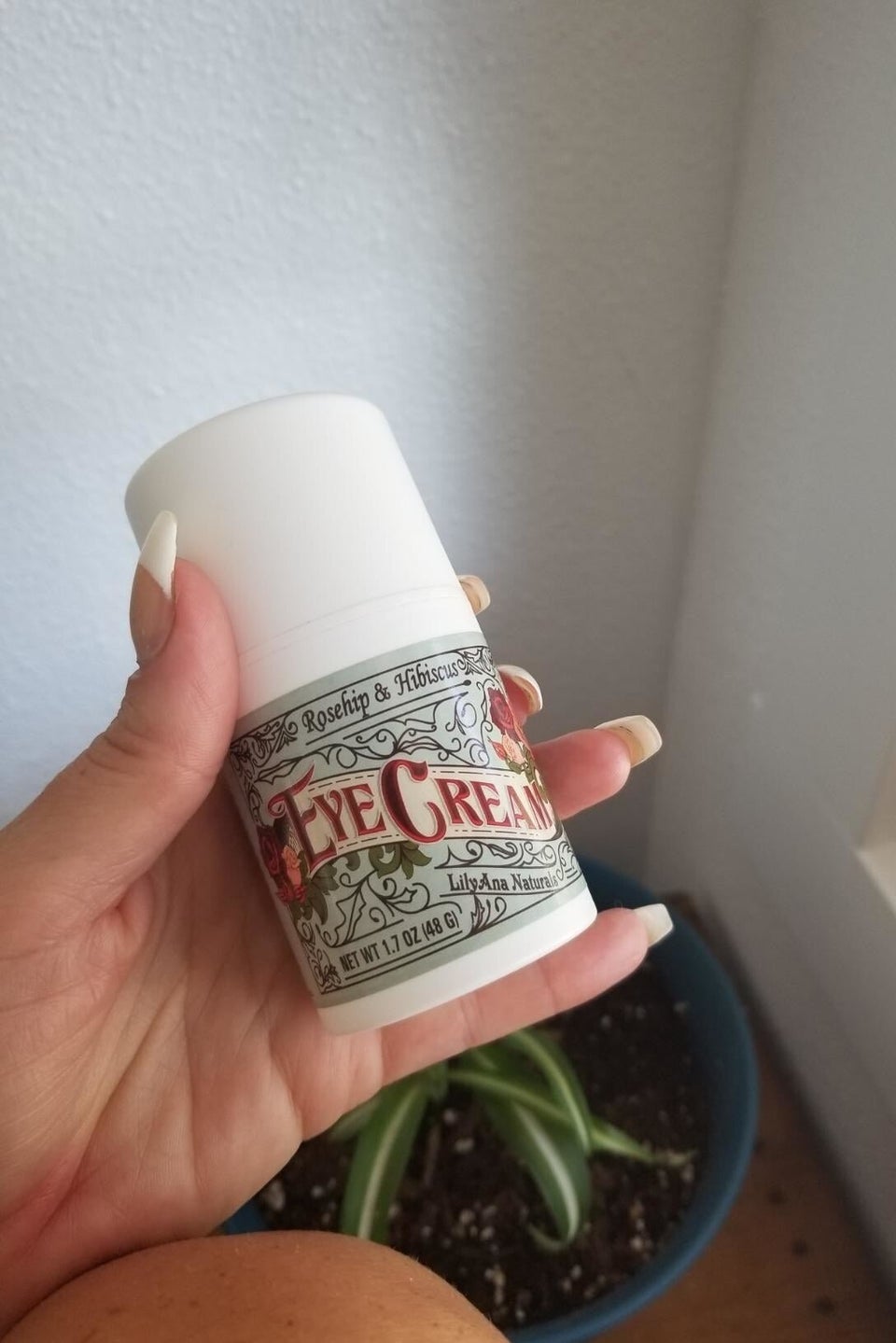 LilyAna Naturals' eye cream to help you hide how tired you really are after such a long week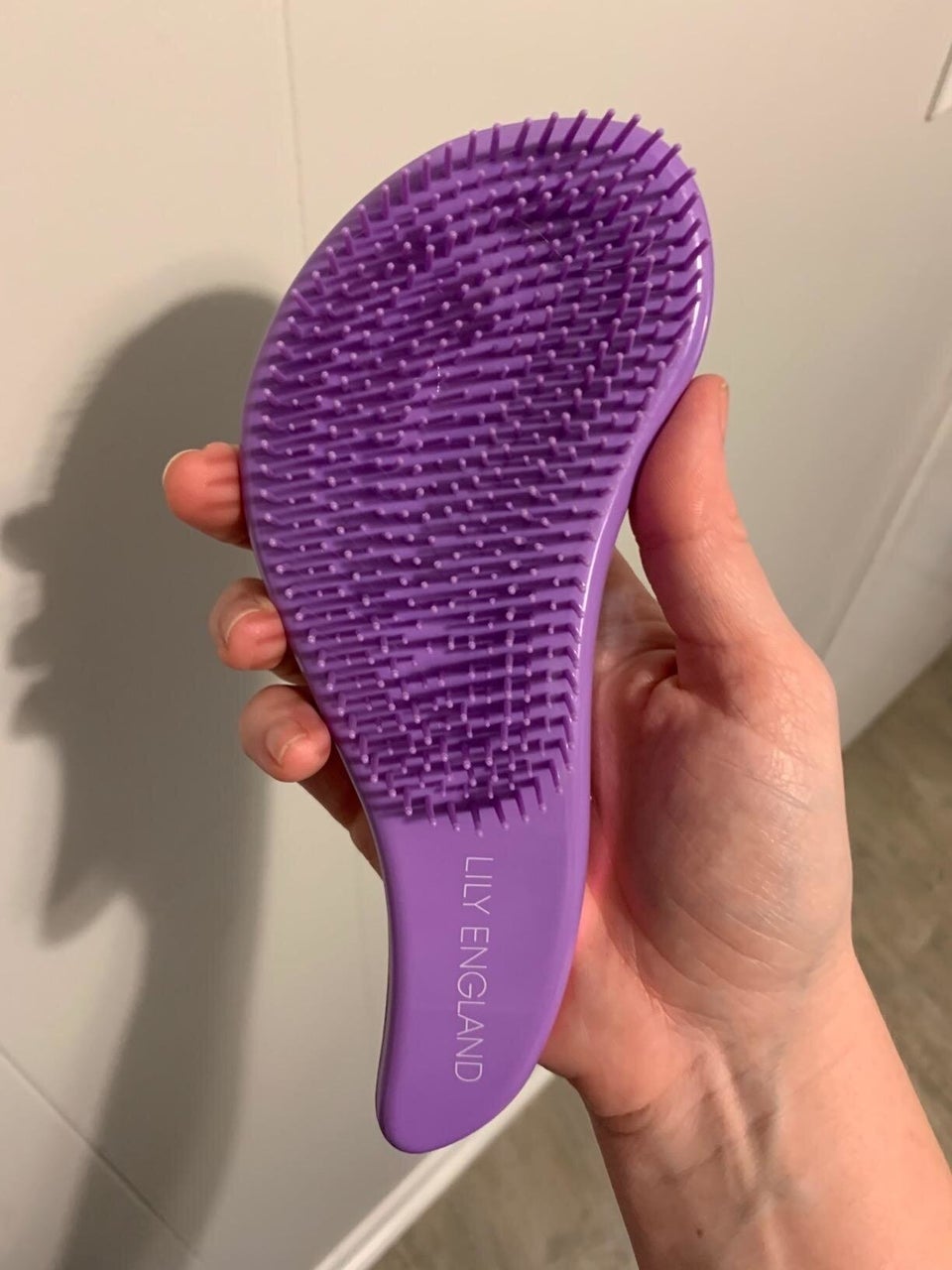 A detangling hairbrush that over 7,600 reviewers — with various hair types — absolutely love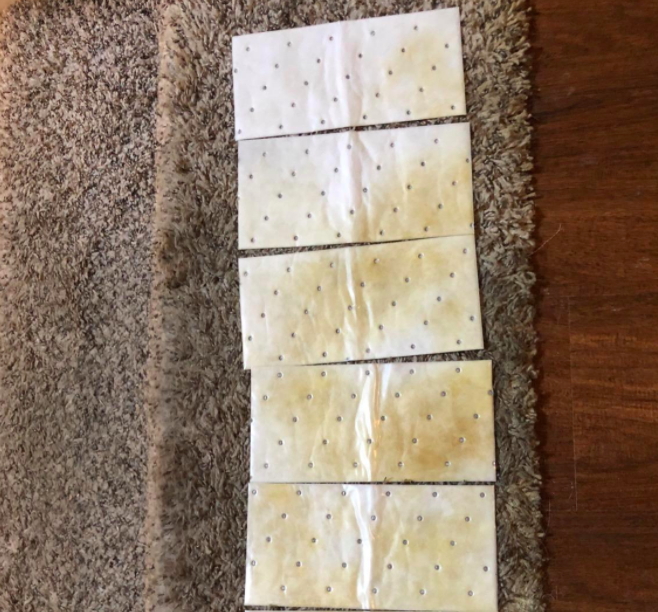 A pack of Stomp 'N Go stain-removing pads reviewers say really do live up to their name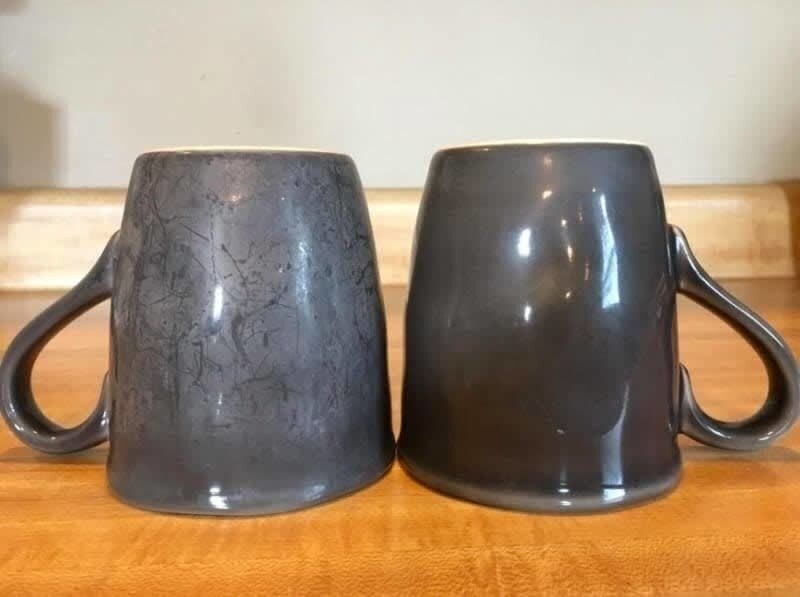 A hard water boosting powder to really clean those dishes that just don't look the same anymore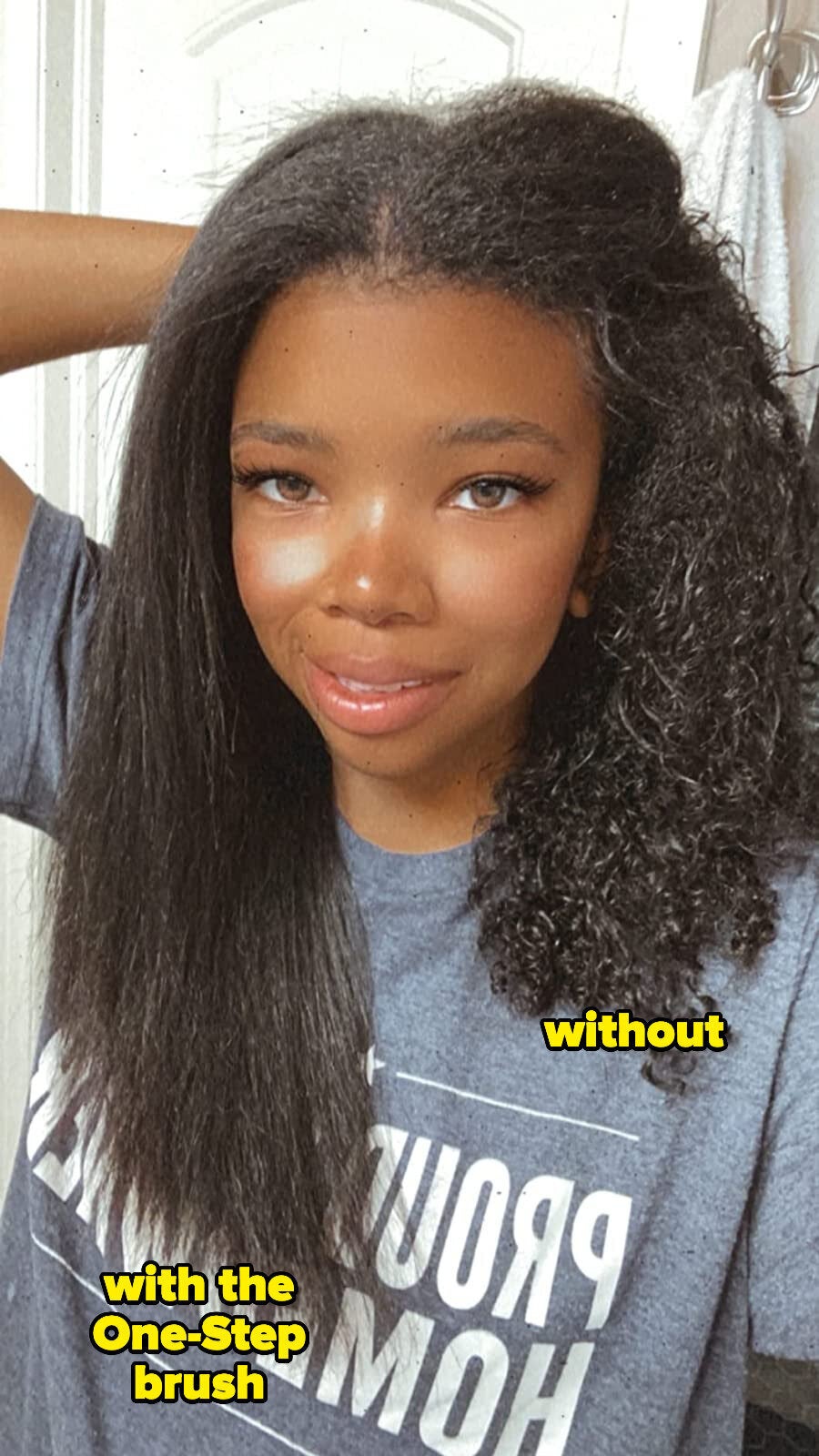 A Revlon One-Step Hair Dryer and Volumizer brush because it'll make ALL the difference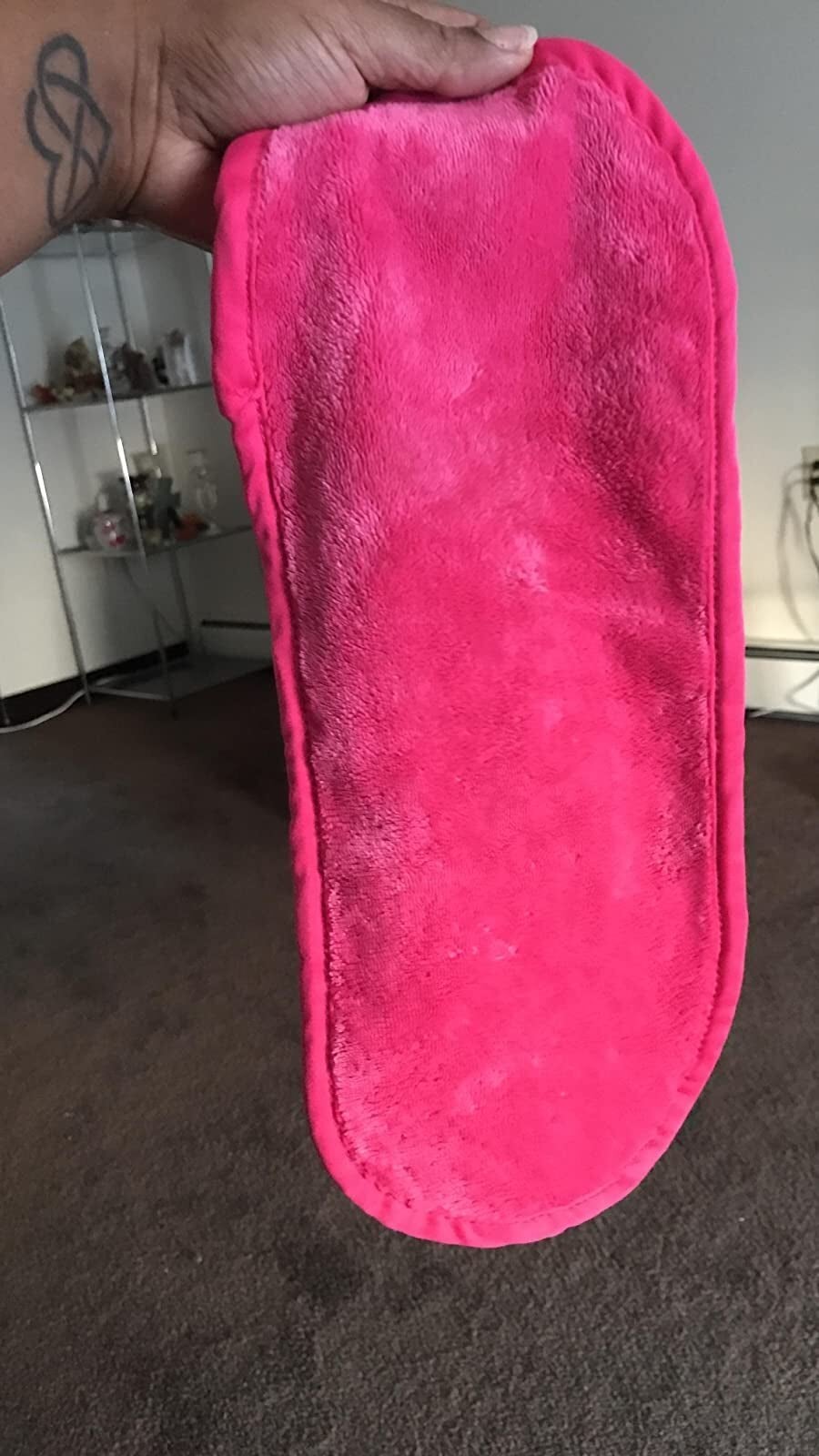 A super-soft Makeup Eraser to wipe off your makeup using only water!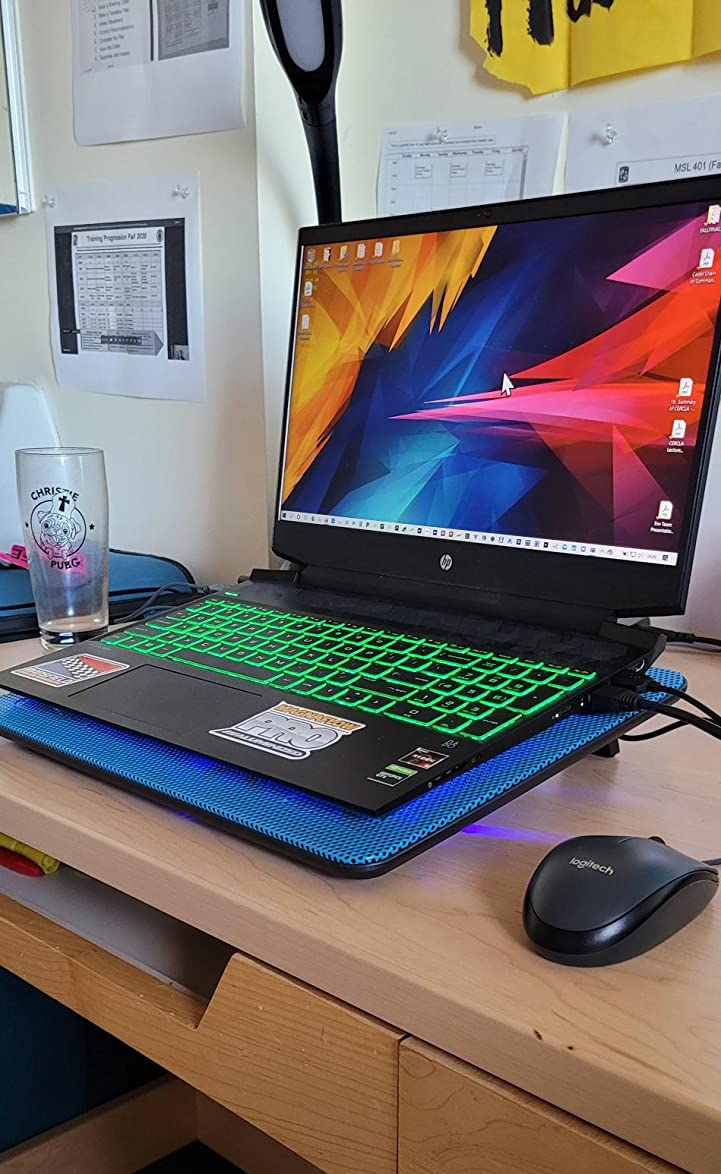 A laptop cooling pad for when your computer starts to make that over-heating, airplane propeller sound (you know the one)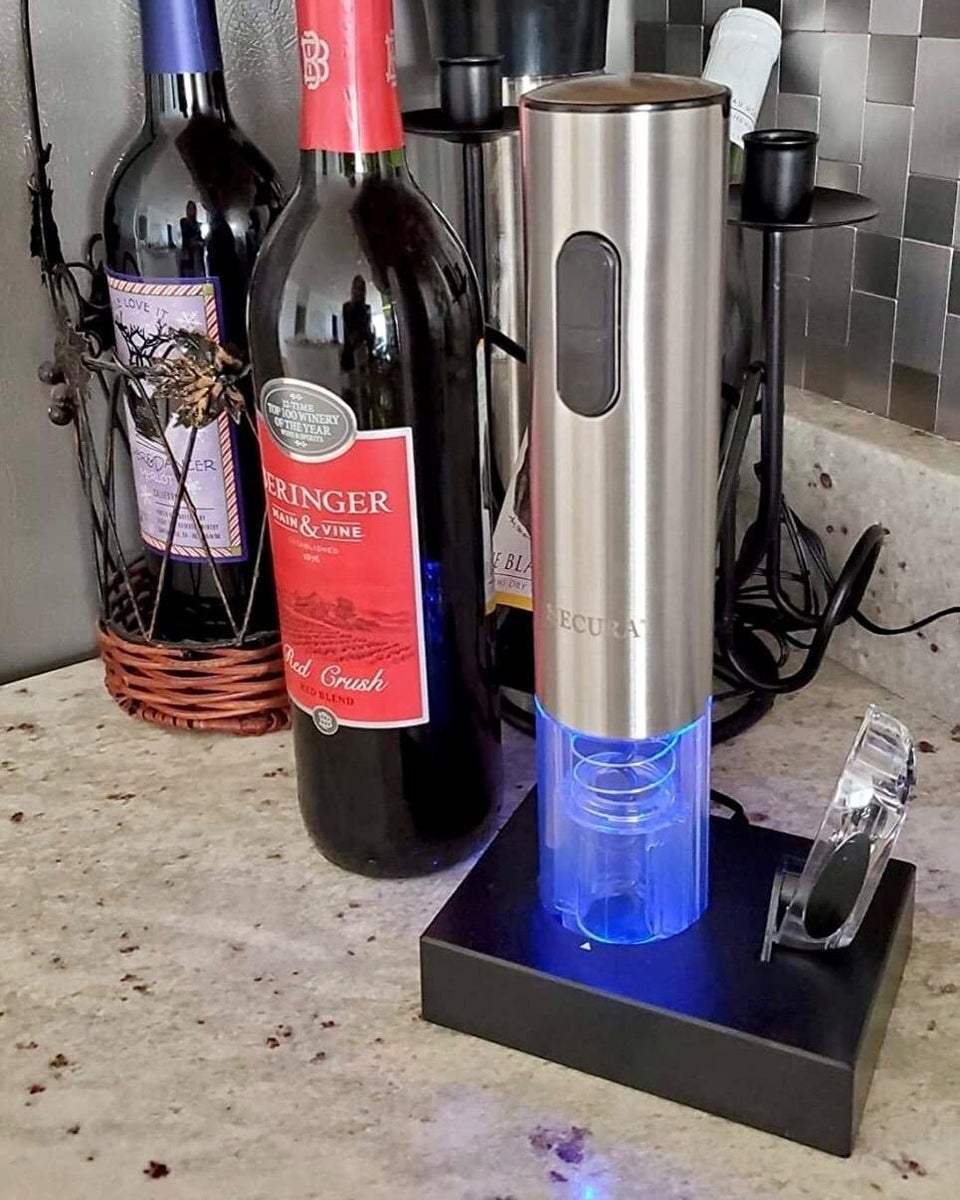 An electric wine opener because opening a bottle of wine should be as stressless as possible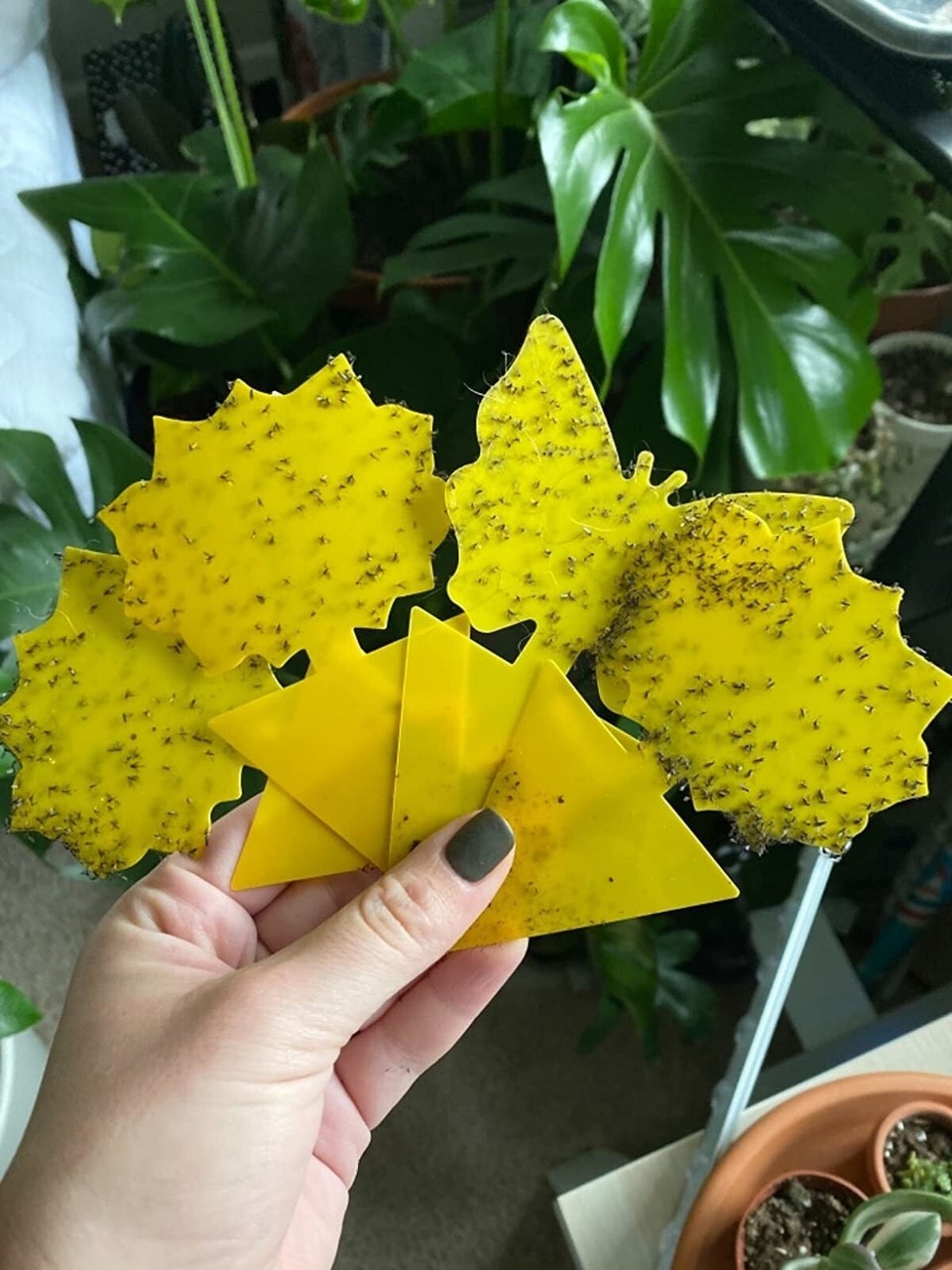 And a pack of gnat traps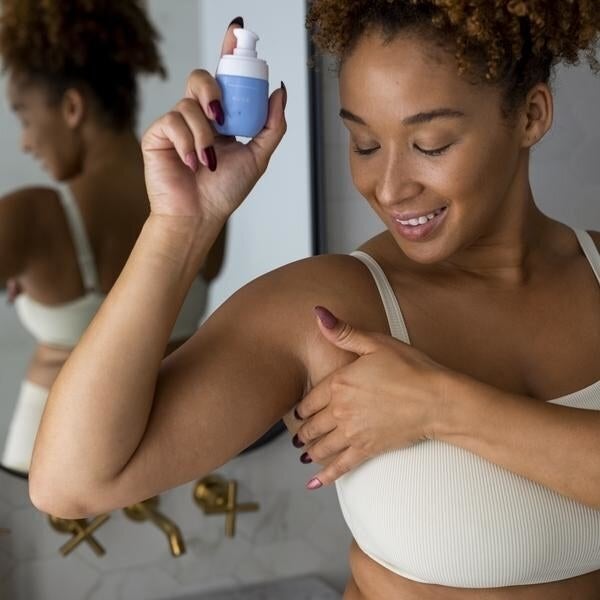 Bushbalm
A vegan ingrown hair oil used to treat and prevent those itchy red bumps that may appear after you shave or wax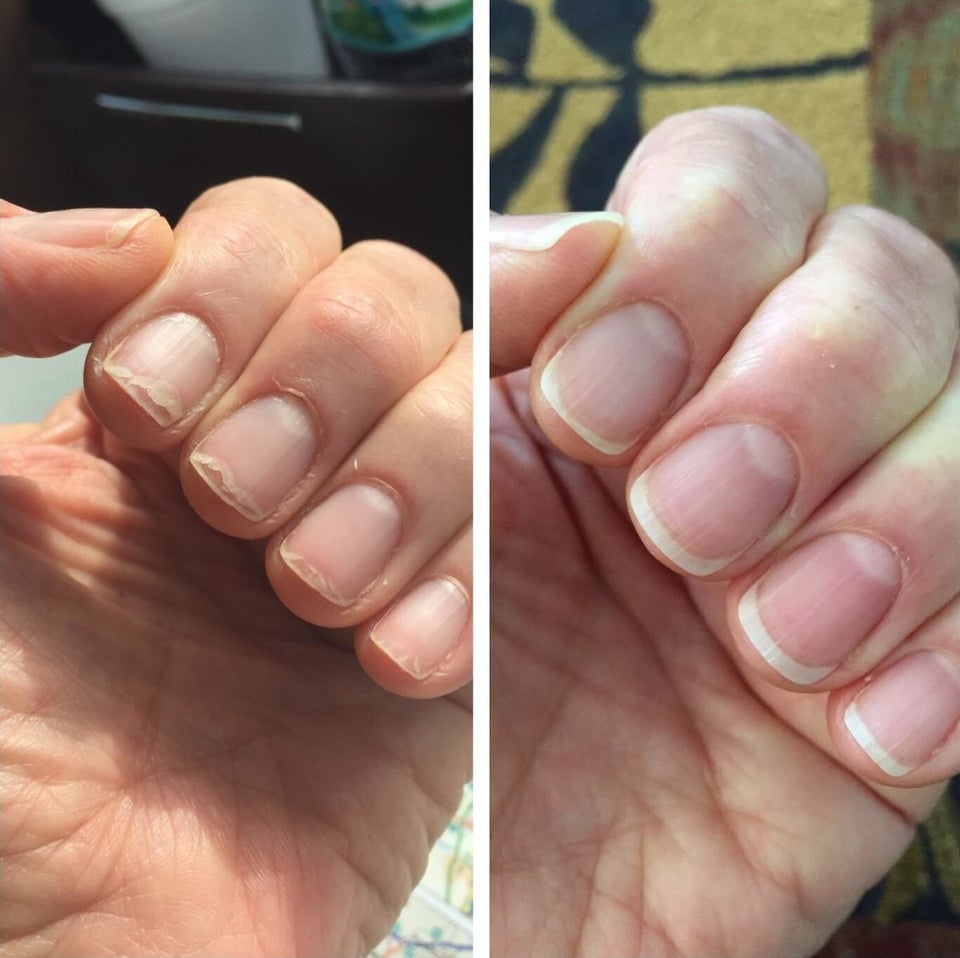 A nail and cuticle oil that'll keep your nails healthy and clean every day of the year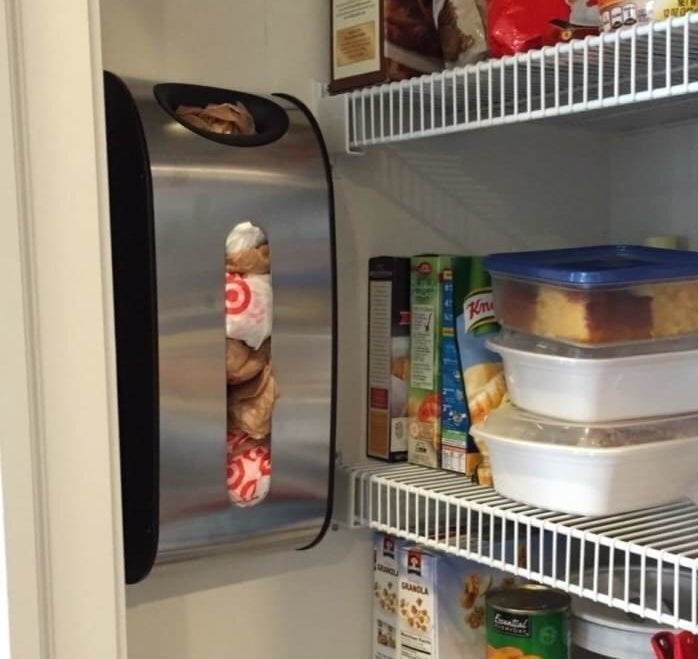 A grocery bag dispenser to organize the huge ball of plastic bags in a way that's pleasing to the eye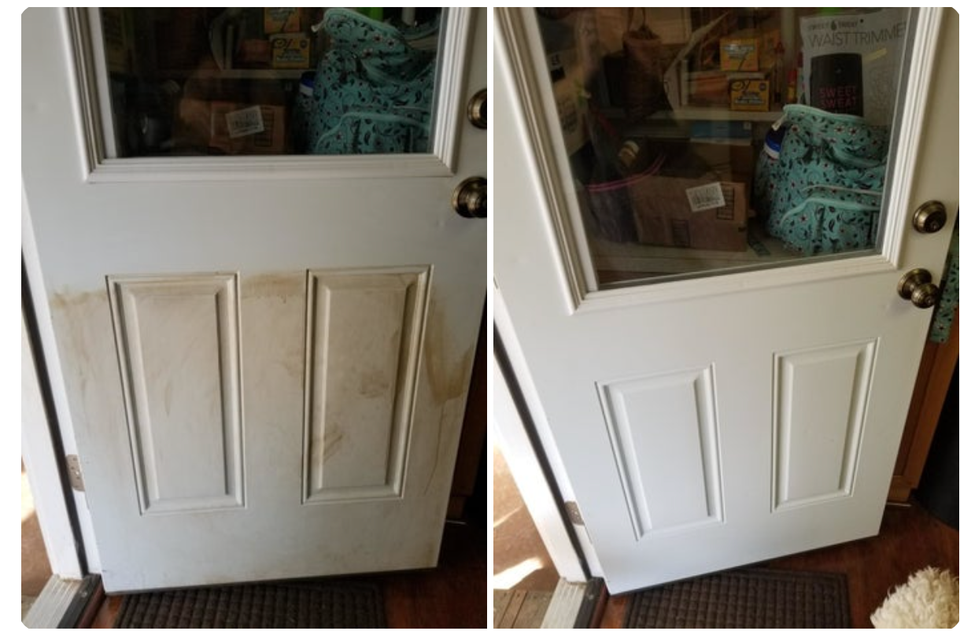 A pack of melamine cleaning sponges that are tough on grime and gentle on surfaces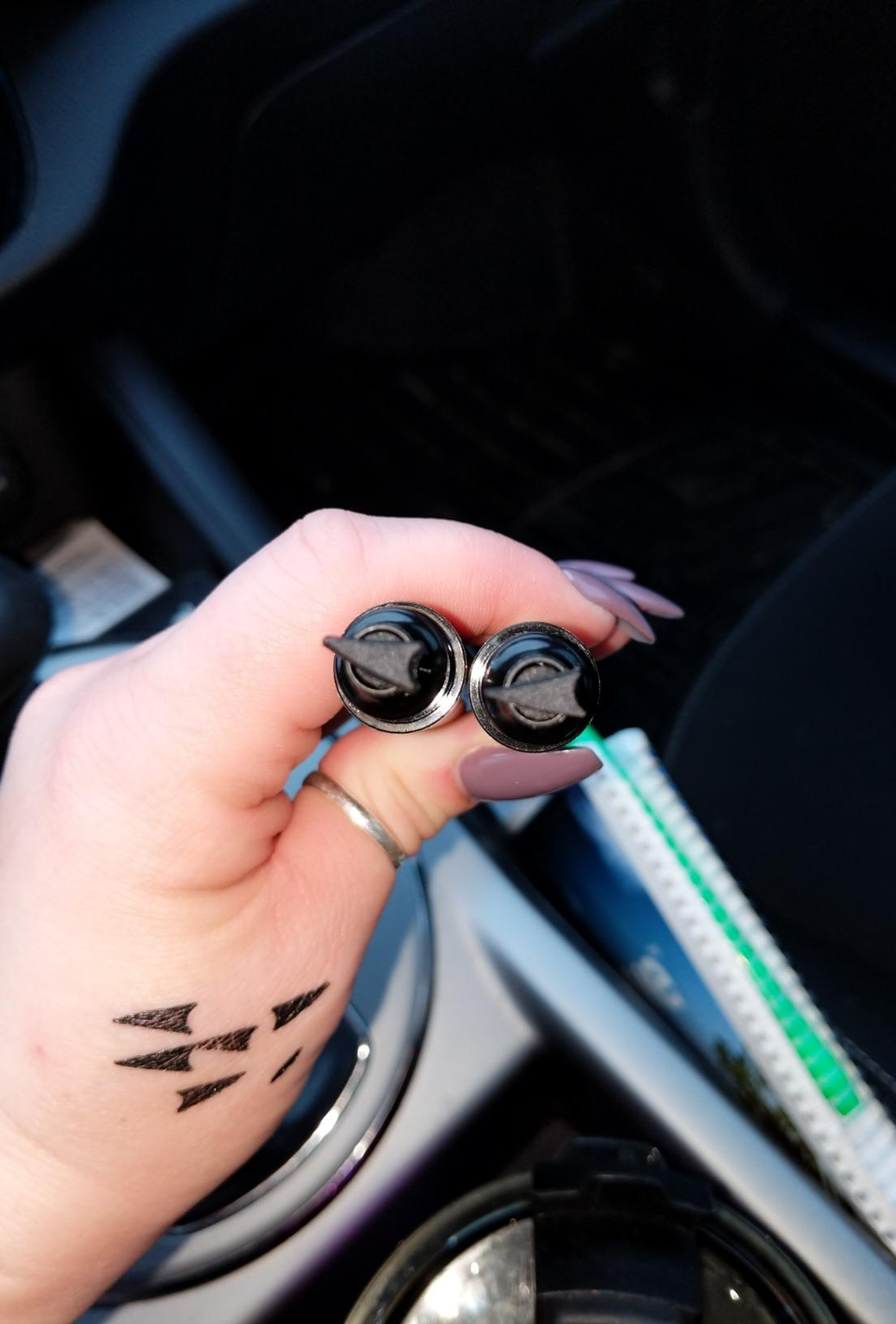 The Flick Stick winged eyeliner stamp to get the perfect cat-eye look in seconds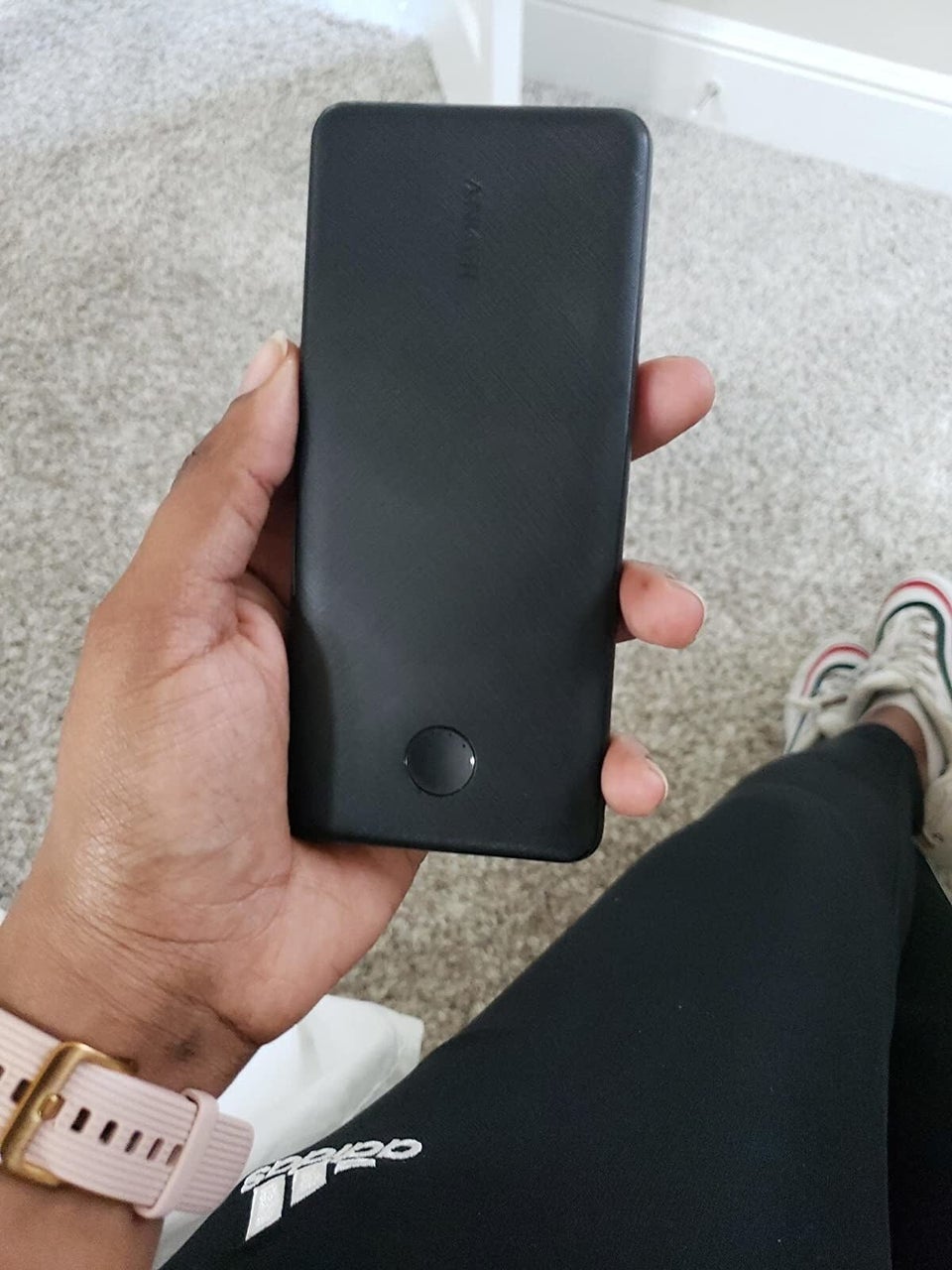 A portable charger so that your phone is ALWAYS charged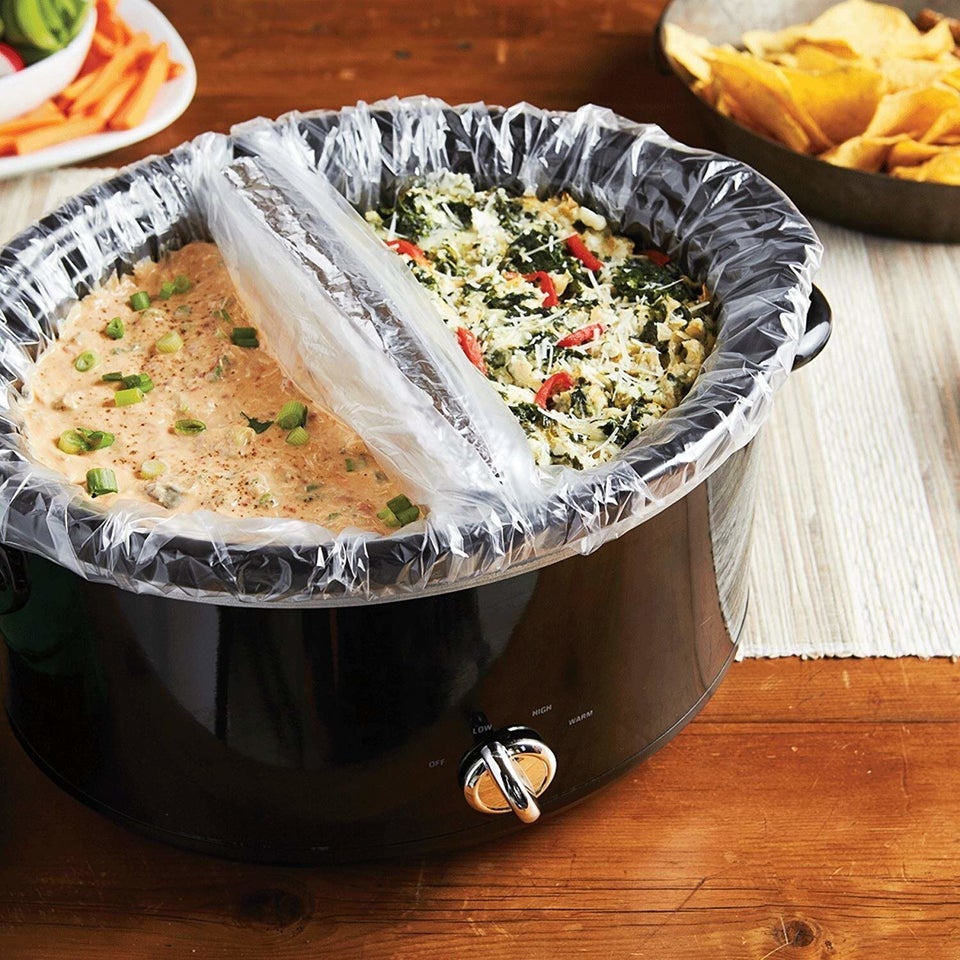 Amazon
Slow cooker liners that are amazing for quick and easy clean up!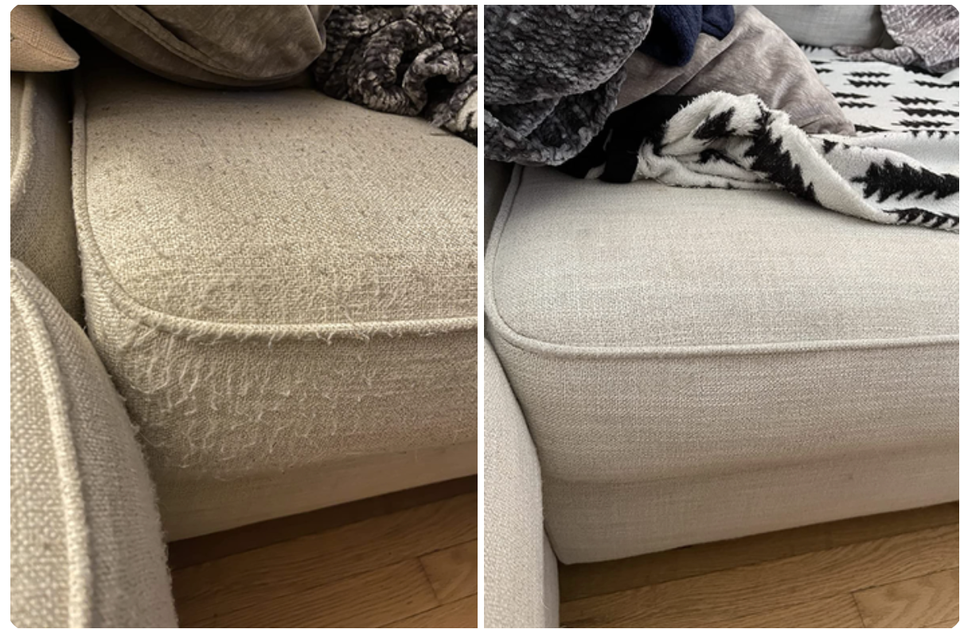 A fabric defuzzer so you can remove all those unwanted fuzzies, lint and pilling from furniture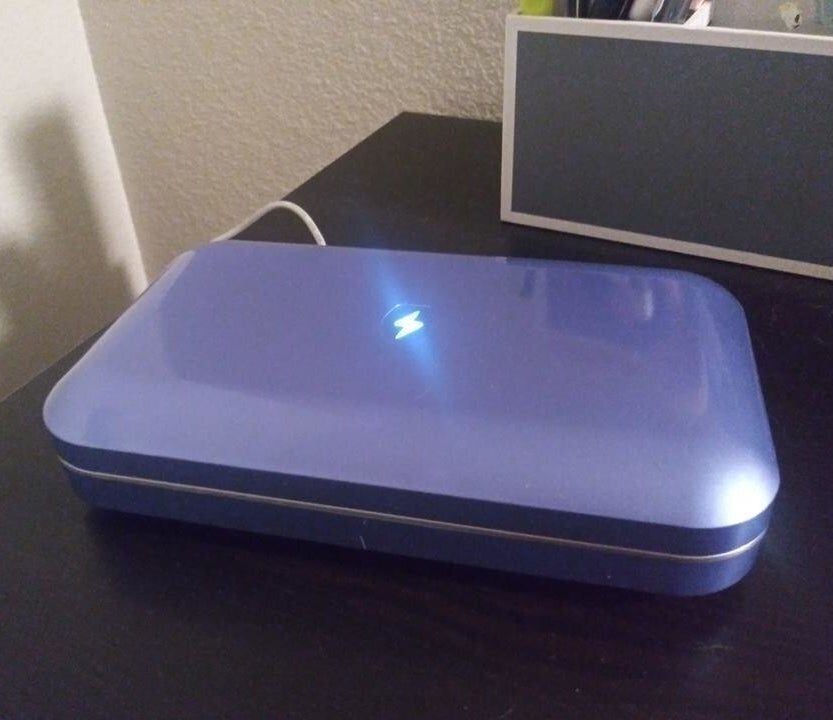 A compact wireless phone sanitizer to quickly and easily get rid of all the germs from the day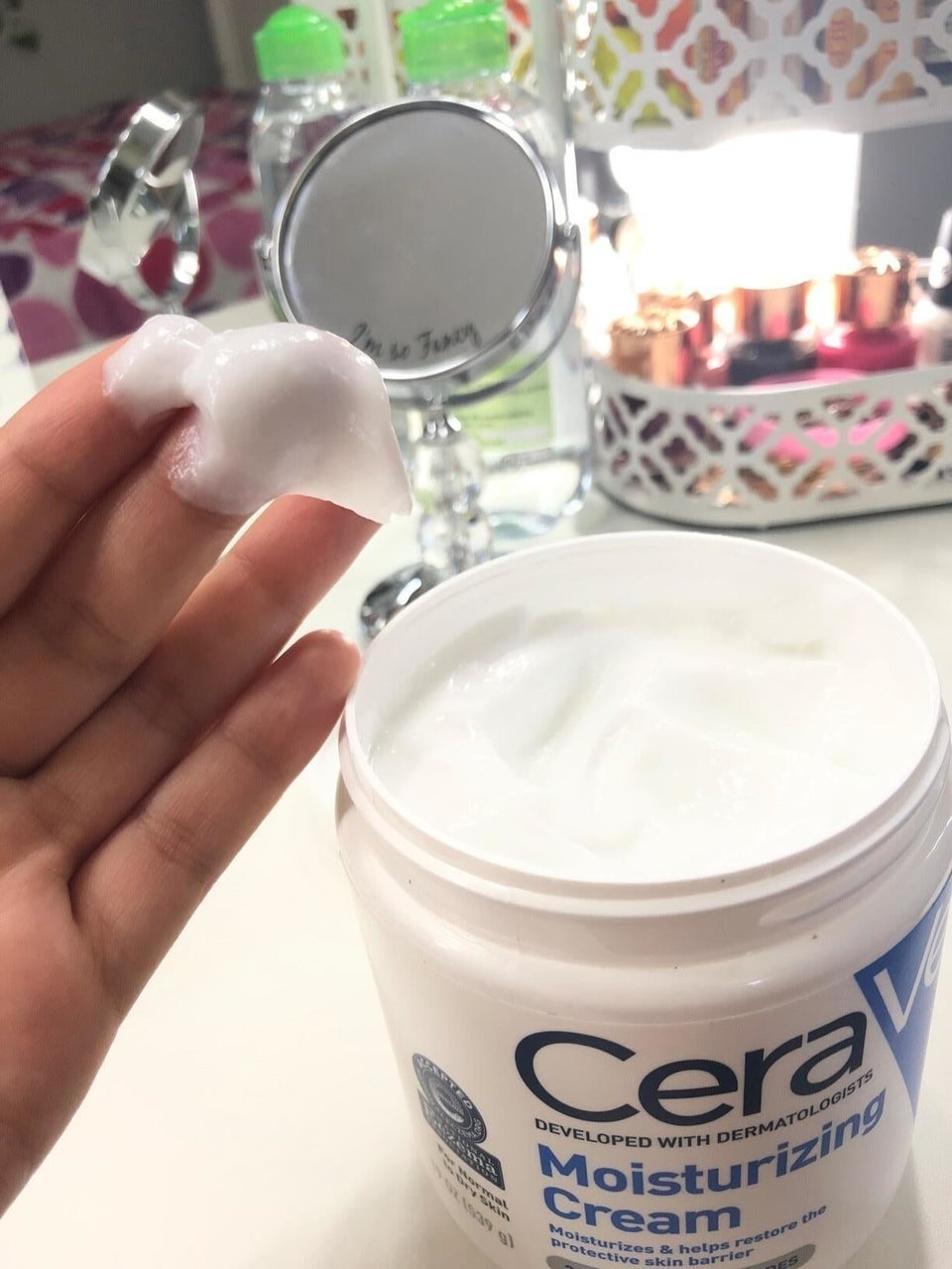 A jar of CeraVe moisturizing cream, a fan favorite that uses ceramides and hyaluronic acid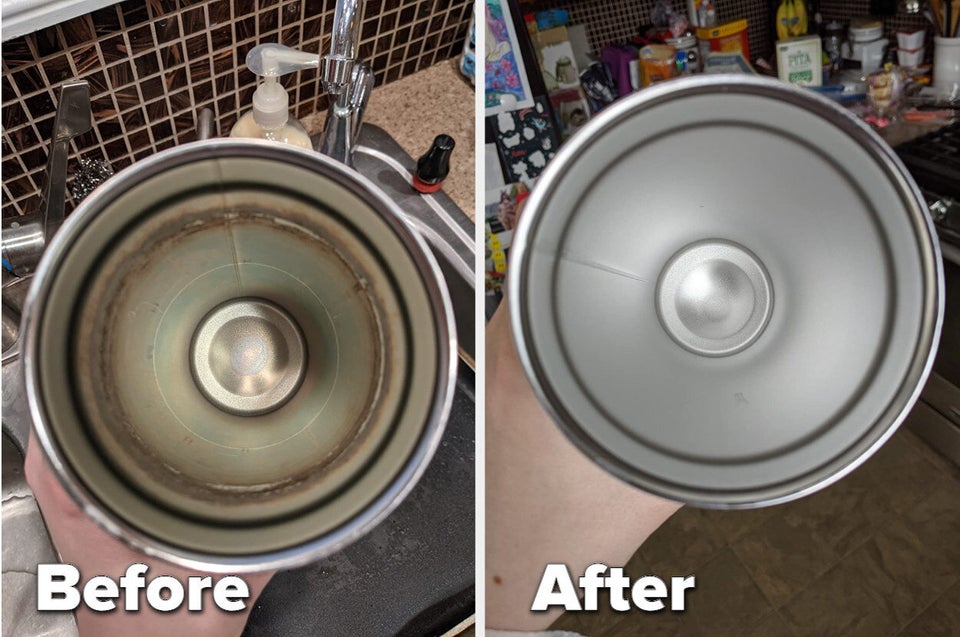 A pack of bottle-cleaning tablets because soap and water is NOT enough to clean bottles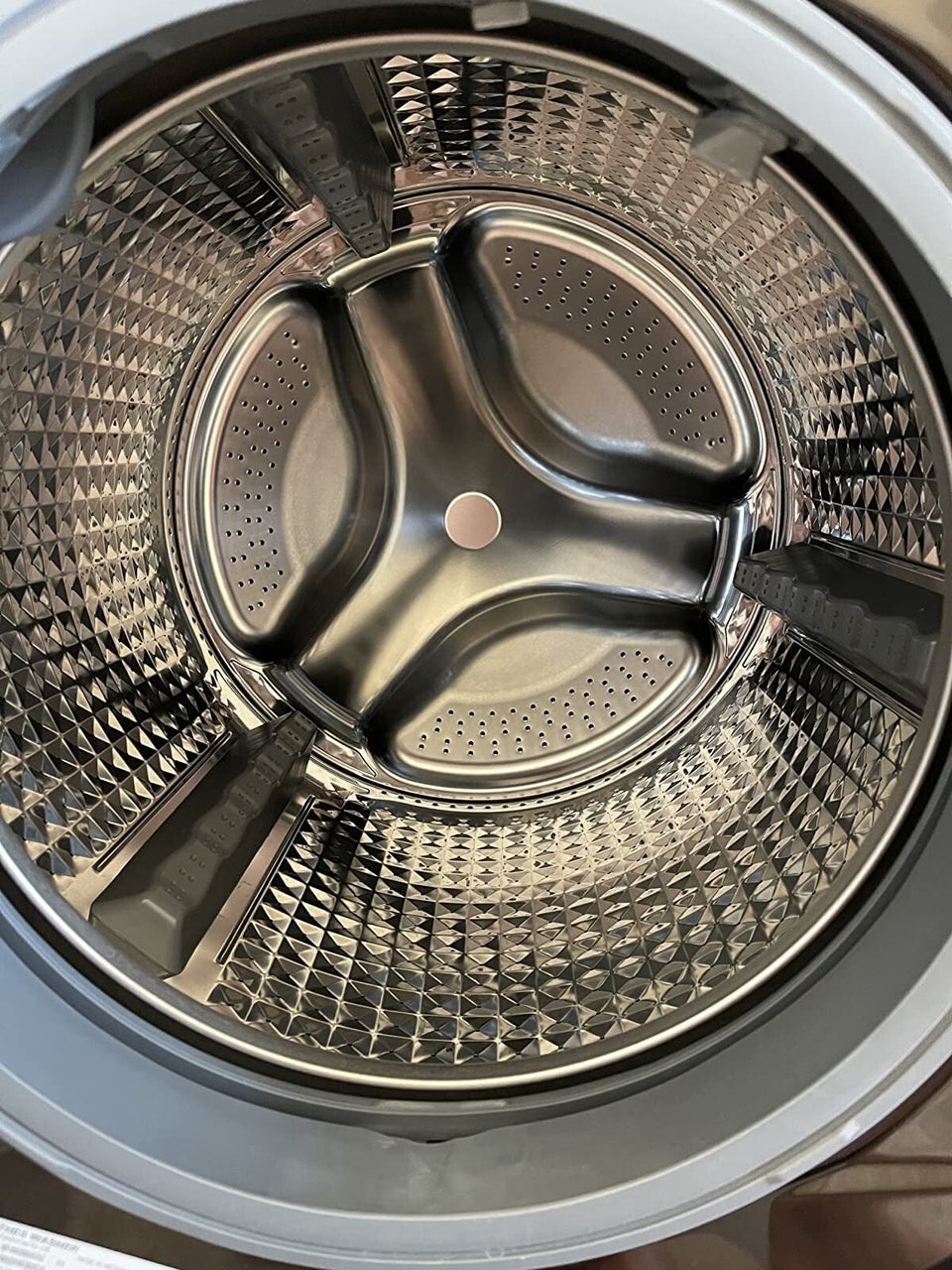 A washing machine cleaning tablet to remove build-up and odor-causing grime from the constant use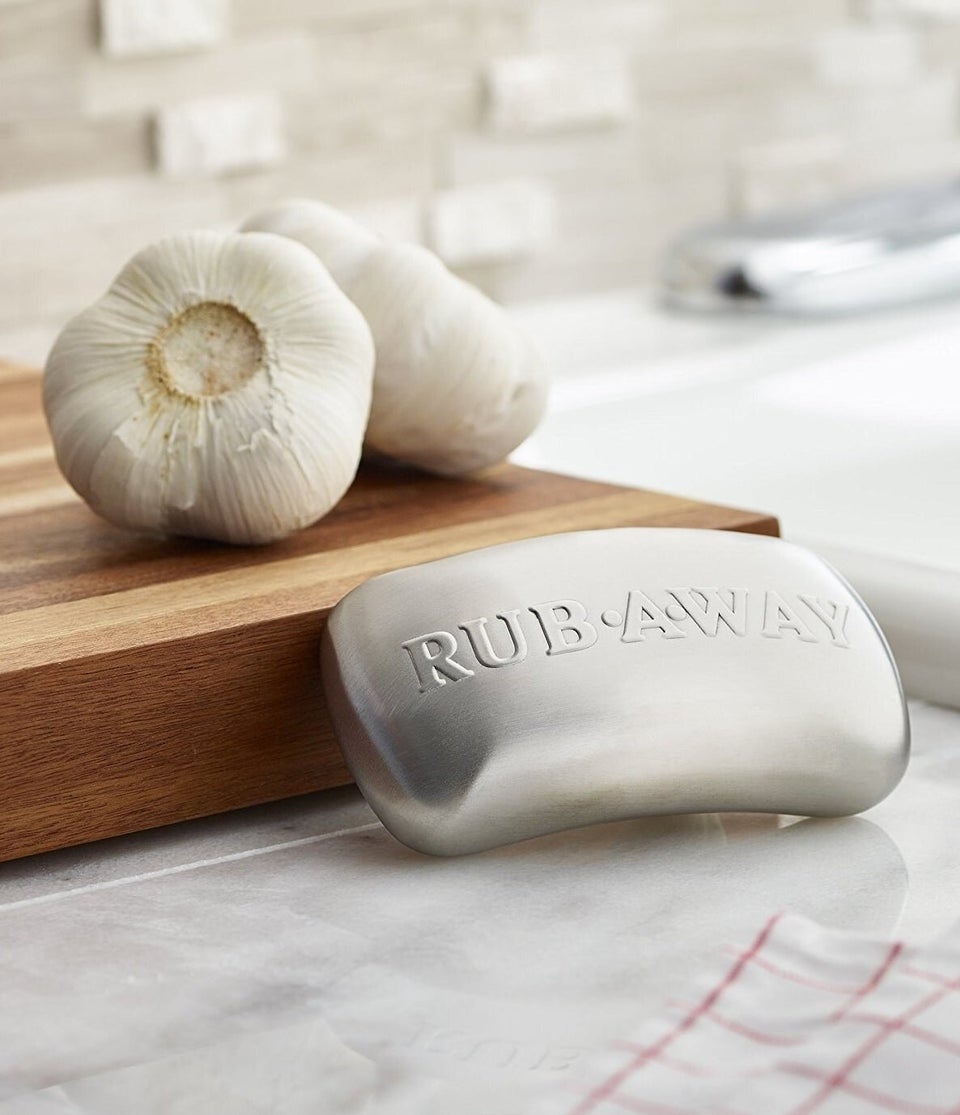 Amazon
A Rub-a-Way steel odor absorber to nix that strong lingering garlic, onion or fish scents.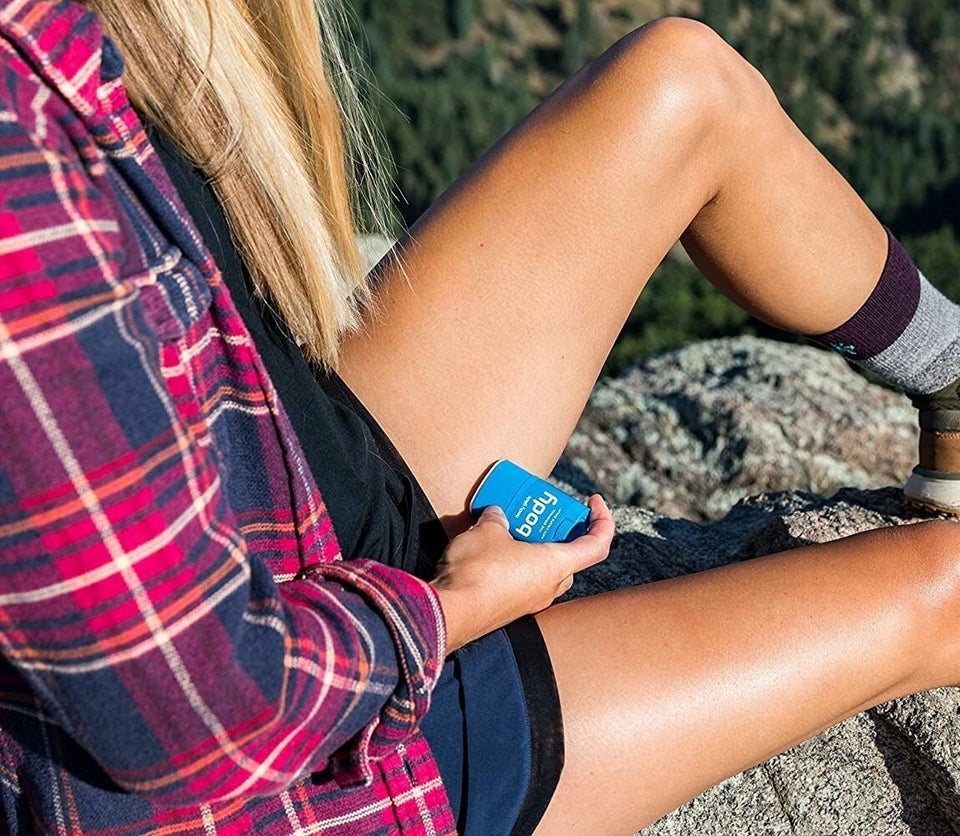 Amazon
Body Glide anti-chafing balm because chafing isn't fun for anyone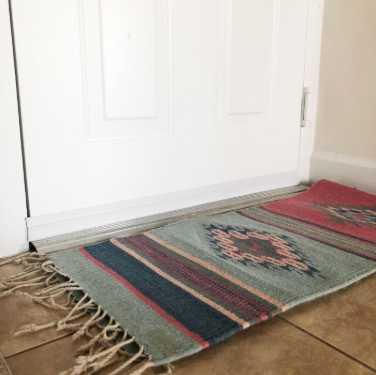 A door draft stopper to keep all the outdoor dust, dirt, and pollen where they belong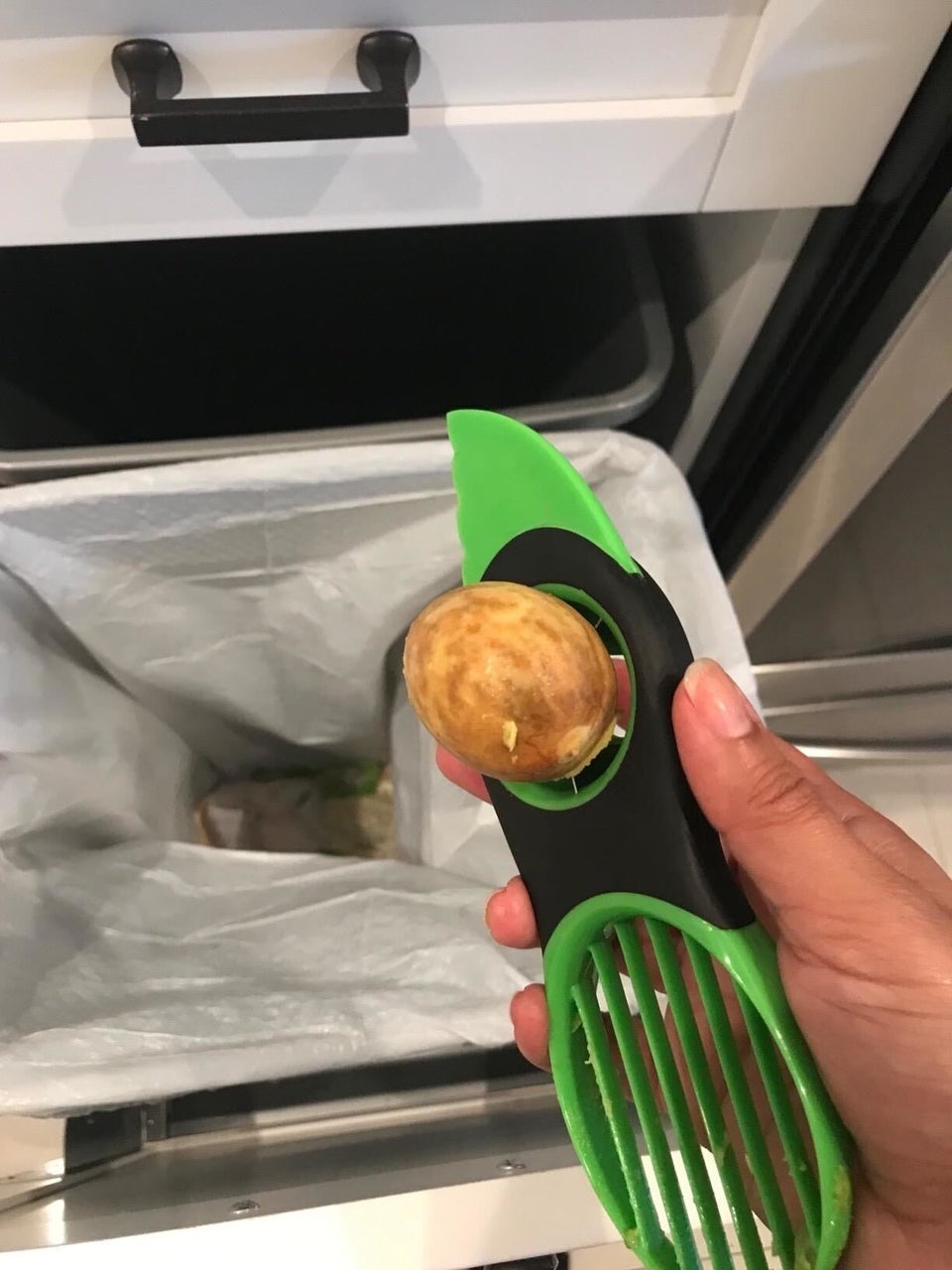 An avocado slicer that makes splitting, cutting, and removing a pit seem easy